Student Traineeship Tax
Hieronder vind je de door onze partners aangeboden openstaande vacatures: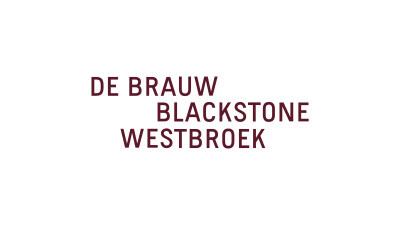 Bedrijf

De Brauw Blackstone Westbroek

Type

Stage

Locatie

Amsterdam

Branche / Vakgebied

Corporate Tax

Vereiste taal

Nederlands
Omschrijving
Our Tax department is looking for a student trainee with a keen interest in Dutch and international tax law, for a period of two months.
About the role
This practice is active across almost the entire spectrum of Dutch and international tax law. We serve multinational clients in M&A transactions, structuring, tax litigation and fund formation.
The work duties consist of a combination of 'know-how' work and participation in the daily practice (including literature and jurisprudence research and the preparation of presentations and advices) and gives the student trainee the opportunity to get to know the tax lawyers of De Brauw. We are looking for students who are enthusiastic, driven, and who have a verifiable affinity with Dutch tax law.
Who are you?
The ideal candidate for this position:
- is at least a third year Bachelor student with a good academic record;
- has verifiable affinity with Dutch corporate income tax;
- is available for a full-time traineeship for a duration of two months;
- is a precise worker;
- has excellent command of the Dutch language;
- is eager and excited to learn; and
- is well organised.
Who are we?
De Brauw Blackstone Westbroek is an international law firm that is deeply rooted in the Netherlands. De Brauw advises more than 70% of the largest multinationals with headquarters in the Netherlands. De Brauw specialises in high-quality legal advice in complex transactions, proceedings and regulatory issues for companies and financial institutions. Over the years, De Brauw has built up a large and close-knit international network of renowned law firms. About 650 individuals are on staff at De Brauw in Amsterdam, Brussels, Frankfurt, London, Washington, Shanghai and Singapore.